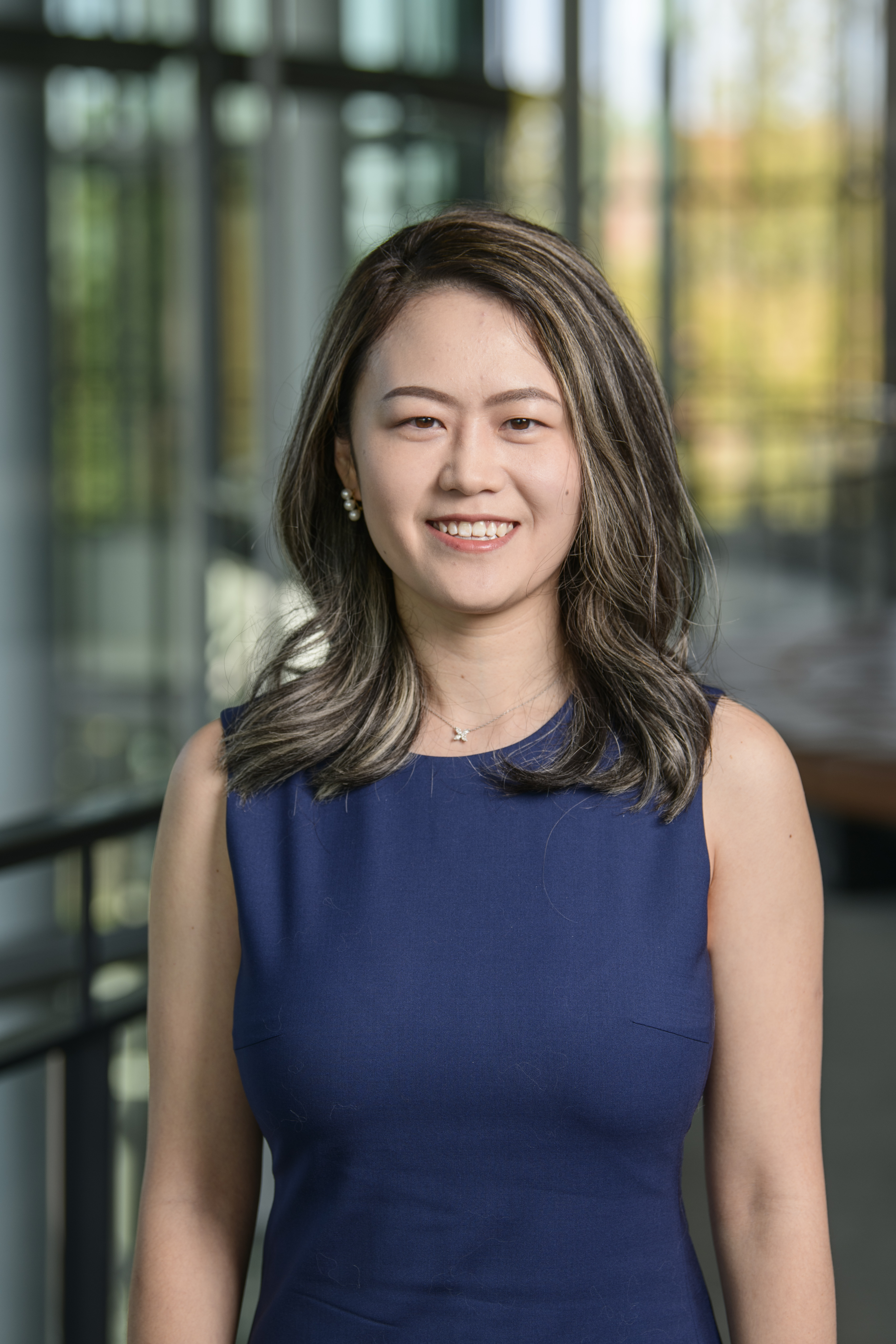 How to pronounce my name?
My first name, Zhen, has the same pronunciation as Jen. In Chinese, it is written as 真, which stands for being sincere and real.
My last name, Lian, is pronounced pretty much the same way as you would pronounce the last four letters in the name Lylian.